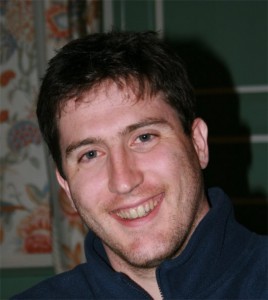 My name is Nicolas Debarnot. After four years of study in mathematics and general computing at Paris VII  University, I graduated from Imperial College, London in september 2004 with a MSc in Advanced Computing. My specialization was software development with a focus on Java programing.
I am now the CTO of Audiofanzine.com, a website about audio gear and music instruments. When I arrived at Audiofanzine, the website was made of procedural code (PHP4) and was running on a single leased Linux server. Former developers were programing using a simple text editor and uploading files on the server using FTP. I started there as both a web developer and a systems administrator.
Audiofanzine.com is now running on a total of 8 servers that we own (3 MySQL servers, 4 web servers, 1 mail server) and with a load balancer. The development team is using professional tools such as Eclipse PDT, subversion, XDebug… The website has recently being completely reprogrammed from scratch using object PHP5 programming with Zend Framework and high end technologies such as MongoDB or Redis. Audiofanzine.com is available in six languages: french, english, german, spanish, italian and japanese.